Can a Thai restaurant be a brunch spot? I'm pretty sure it's a yes since the whole menu is ready to serve from 11am. I'd say it's a must try because innovative and addictive plant-based menu is key. This place serves curry in a fresh coconut, fried rice in a pineapple and dessert in a dragon fruit. Serving it that way not only makes the foods more photogenic, but also brings that real freshness to the table. Do you know the easiest way to reduce your carbon footprint is having a vegan meal. And the harmony of flavours here can make you forget it's vegan.

Location: 10-14 Standmore Rd, Enmore, NSW
Instagram: @littleturtlerestaurant
Recommended dish: Hor Mok, Pineapple Fried Rice, Mixed Mushroom Salad, Masman Potatoes and Dessert Platter.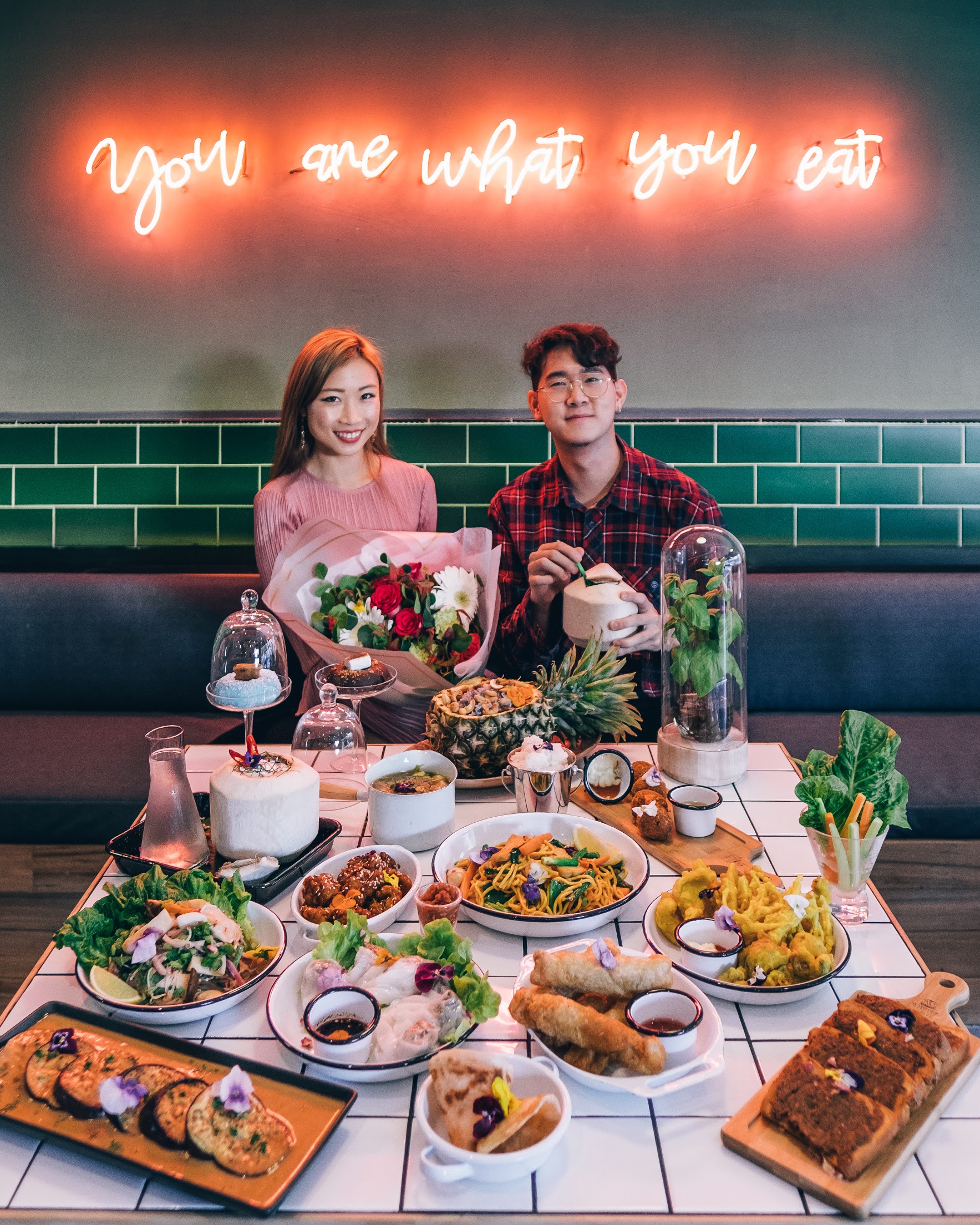 The place is, by far, the tiniest yet warmest cafe that made it to this list (by tiny I mean only 15-20 seats). It's the bright side of a local coffee shop which is full of so much character and personality. The staffs care about their customers on a more personal level than that of a large corporate company. They also care about how their food and drinks are presented. Not to mention that the pastries and high tea cakes are baked in-house, freshly everyday.

Location: 3/2 Young street, Annandale, NSW
Instagram: @cafeclaire.annandale
Recommended dish: Rose Pancakes, Unicorn Bowl, Duck Waffles, Italian Soda and High Tea.
The Grounds of Alexandria
is what I call magic! Seriously how could one cafe has so many different zones to photograph, different foods/menus and has its own 'coffee roastery'. The foods here are world-class you can't come to Sydney and not see The Grounds. You should put it on the top-rated tourist attractions along with Sydney Opera House and Bondi Beach. If you want more than just a brunch I recommend attending one of The Grounds' event to experience the exclusivity because this place is almost always packed.
Location: Building 7A, 2 Huntley St,
Alexandria, NSW
Website: https://thegrounds.com.au
Recommended dish
(Cafe): Black Rice Bowl, Matcha Noodle Bowl, Salmon Niçoise
(Garden): Hot potato Hot Potato, Lamb Pizza, Unicorn Soda
(Potting Shed): Barramundi, Caramel Honeycomb Cake, Rose or Sunflower cocktail.
I have to confess the first time I came here was solely because of their tropical vibe wallpaper (and marble tables haha). Then their Japanese inspired brunch menu got me coming back for I-don't-know-how-many-times more. I still keep going back every time they have new special menu because it just that good. Okay maybe I'm just a victim of their cute, Asian-ish foods (which are so tasty I can't complain).
Location: 306 Harris St, Pyrmont, NSW
Instagram: @twosispyrmont
Recommended dish: Fairy Floss French Toast, Fairy Floss Hot Nutella Drink, Matcha Pancakes, Ramen.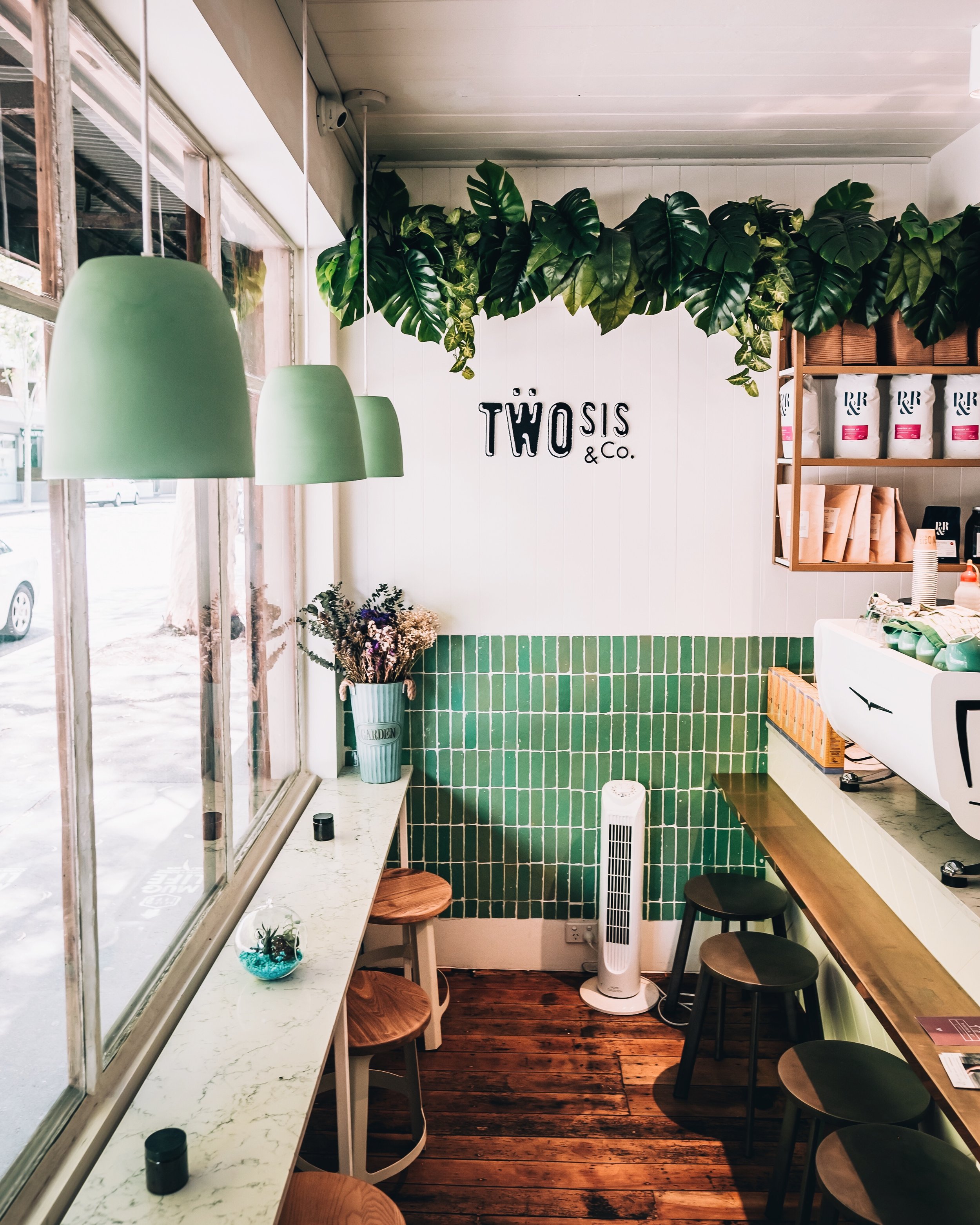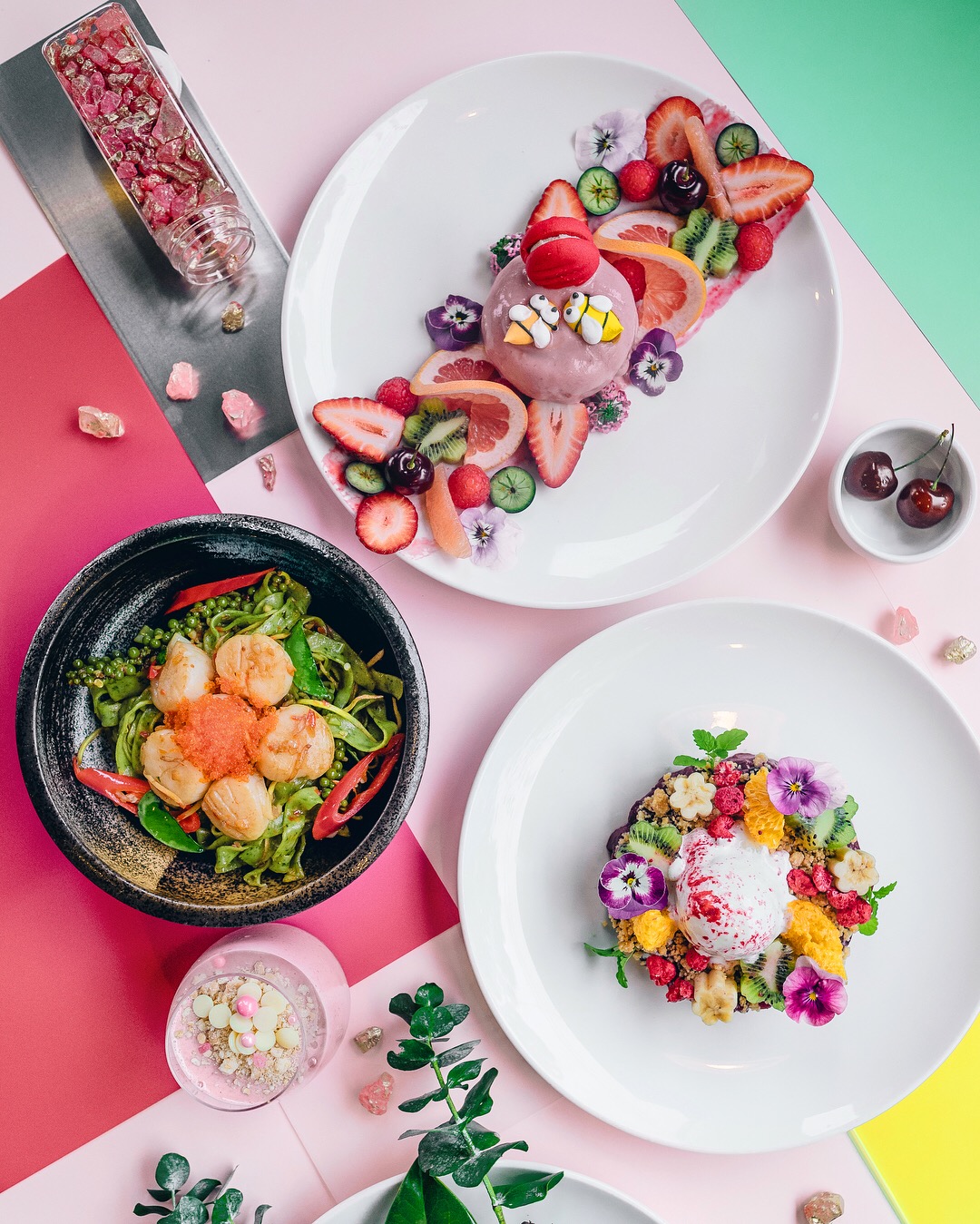 Located in next to the Redfern station, this Thai Australian brunch spot is super easy to get to. They do Bangkok brekkie and variety of tasty Thai inspired pastas that, in my opinion, are better than anywhere else. Also there are some fancy holidays dishes worth keeping an eye on every Halloween, Easter, Christmas, etc.
Location: Shop 1,7-9 Gibbons St, Redfern, NSW
Instagram: @gibbonsstcafe
Recommended dish: Hotcakes, Mango Whipped Granola, Milo Affogato, Any Pasta!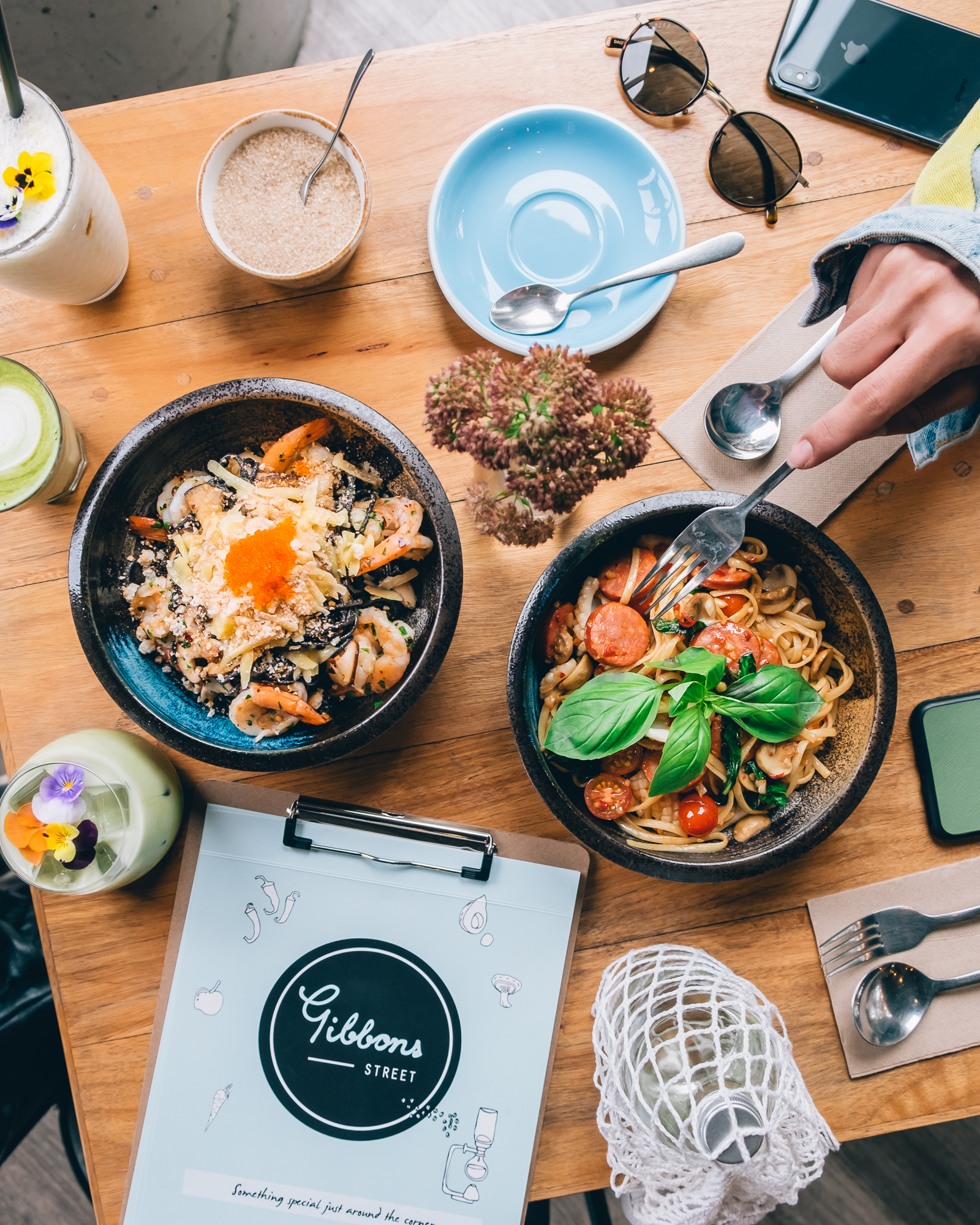 This blog post is sponsored by Koala.
Wake up fresh and ready for your next brunch like I do with Koala pillow.